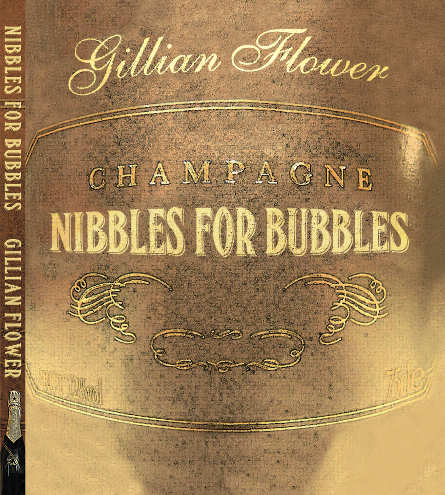 NIBBLES FOR BUBBLES
A stylish book of recipes for that
elegant cocktail party,
casual drinks with friends
or a day outdoors.
Perfect nibbles for perfect bubbles.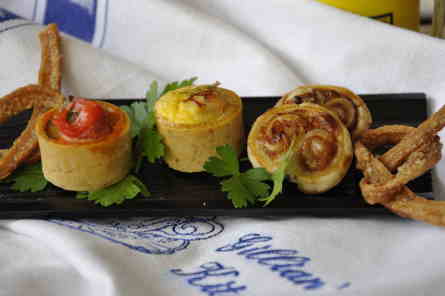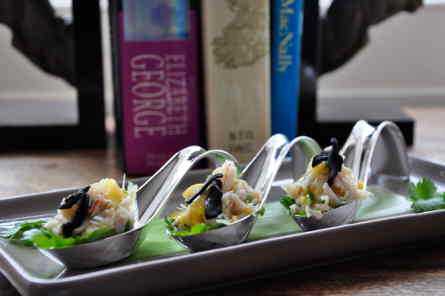 Champagne turns any event into a celebration. Whatever the reason for a gathering of friends and family, or an intimate tête-à-tête, champagne is guaranteed to set the right tone.
Nibbles for Bubbles now offers some wonderful suggestions to further embellish the occasion. A cookbook full of innovative and traditional recipes that have won accolades over the years. Perfect nibbles for the perfect bubbles.
Practical, unpretentious and appetising morsels designed to tempt the taste buds and complement the best champagnes and wine. From the finest tidbits to more substantial dishes, Nibbles for Bubbles will provide inspiration and ideas to all who love to entertain.
"I've tried, but it's always in vain,
Not to drink so much champagne.
But when I'm in trouble
I do need that bubble
and it happens again and again"
Rupert Brooke
AWARD WINNING
A cookbook full of praise-winning innovative and traditional recipes
Winner Best Pairing Food and Wine Book in the Gourmand World Cookbook Awards 2015 announced in Yantai, China on 28 May 2016
Best Food and Wine Book in the U.K. in the Gourmand World Cookbook Awards 2015 announced at the Frankfurt Book Fair in October 2015
Winner of the Gold Medal in the 2015 Living Now Book Awards in the category Cookbooks – Ethnic, Holiday, Specialty